Kell Brook's reputation has been enhanced despite his fifth-round stoppage defeat by the world middleweight champion Gennady Golovkin. The American broadcaster HBO is keen on making the Sheffield boxer one of the main fighters in their stable and his promoter, Eddie Hearn, insists the Mexican superstar Saúl "Canelo" Álvarez is his "natural" next opponent.
Hearn said it was the right decision because Brook will live to fight another day: "I always knew that whatever happened in this fight, Kell Brook would compete with Gennady Golovkin," he said.
"So if he lost, his stock would rise considerably, and I feel it has. He was fantastic and although the fans didn't like it, but if he shatters that jawbone it is the end of his career.
"Peter Nelson from HBO has spoken to me and said: 'Canelo?' And it's the natural fight. Kell gives Golovkin the best fight he's had in his career and Canelo says: 'I'll fight Kell Brook and do a better job.' He's got a lot of options."
Brook has until the end of next month to decide whether to keep his welterweight belt but he hinted he is inclined to moved up to light middleweight unless a grudge match against Amir Khan materialises at welterweight, because it is so hard to boil down from 13 stone to the 10st 7lb limit.
Brook said: "I believe my weight and my strength will be at 154lb, light-middleweight. I'm unstoppable at that weight, I'm looking at the Canelo and Liam Smith WBO world title fight next weekend. I would love the winner. People have seen I've got a big heart in there and I'm willing to fight with the biggest punchers. There is so much to give and 154 is going to be my weight."
He admitted he felt devastated after falling short in a fight that will go down as a minor classic. "I'm just gutted," he said. "I got caught in the second round and it broke my eye socket. One Golovkin is hard enough but when you see three or four of him out there …
"It was tough because I was coming back with shots and I felt I was in the fight. I was upsetting him, I was rocking him, and I could see in his eyes the shots were hurting him, but it was getting tough seeing three or four of him. I kept tapping my eye to bring it into focus then he would whack me on it and it would be back to three, four Golovkins. I'm devastated."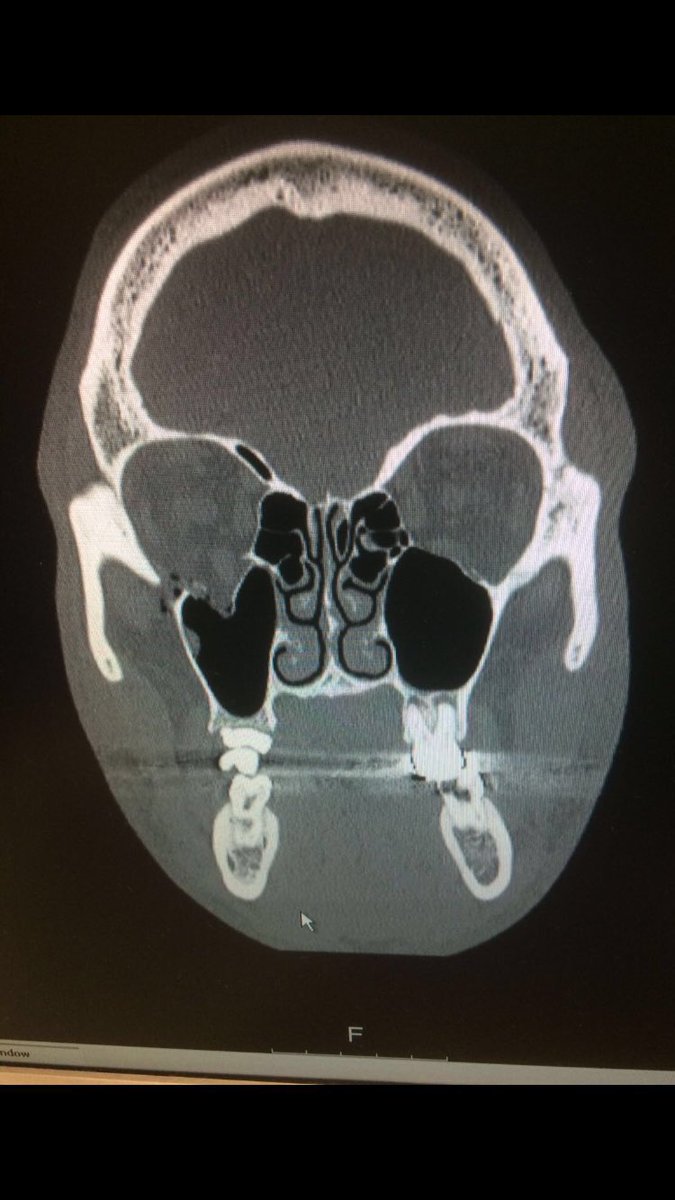 The decision of Brook's trainer was roundly booed by the 17,000 fans inside the O2 but Golovkin also believed it was the right decision.
"I think he is smart, I respect his corner, his coach," he said.
"Seriously, the last round, he can't breathe, he can't move, he was finished."
Golovkin's trainer, Abel Sanchez, concurred: "Brook got caught with eight or nine clean punches, and while they may not have been devastating they are the punches that hurt you permanently. Brook was a warrior, and he wasn't going to give up but you can't let 20,000 coaches in the audience dictate what happens to a fighter and Dominic Ingle did the right thing."
Golovkin confirmed his intention to unify the middleweight division by adding the WBO belt of Britain's Billy Joe Saunders and the 27-year-old from Welwyn Garden City said he would be willing to put his belt on the line.
Saunders said: "I am ready for the fight. I'm going to fight on October 29 but then I will be set to face him.
"Whatever date Golovkin wants to do I will be ready. He is a great champion but I have seen enough mistakes that I know I can expose when we fight. I know I am the fight he wants but he should know that I'm a fully fledged middleweight and Kell Brook is a welterweight. There is no welterweight here."
SOURCE: theguardian.co.uk