December 15, 2016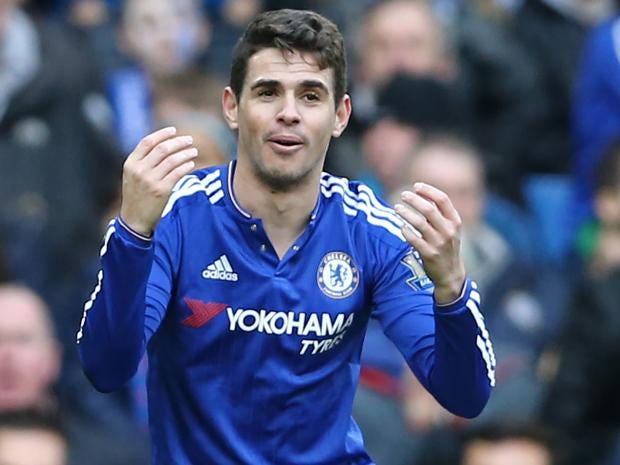 Terry offered £12m China move as Shanghai Shenhua add to Chelsea raid
The truth is rather more complicated. If Chelsea cannot quite believe they are selling Oscar, then SIPG, who are funded by Shanghai's Port Authority, cannot quite believe they are buying him.
Their chairman, Chen Xuyuan, is said to have grave doubts about whether spending vast amounts on a football team makes economic sense.
There is said to be little real enthusiasm for spending £52m on a player who last started a Premier League game – the 2-1 defeat by Liverpool – three months ago.
The pressure to make the signing came not from the club or from its newly-appointed manager, Andre Villas-Boas, but from the government of Shanghai, which owns 61 per cent of the Port Authority and has leaned on its two Super League clubs – SIPG and Shenhua – to make big signings to promote the city.
That job used to be done by the Chinese Grand Prix, which is staged in Jiading in the north-eastern suburbs.
Until the construction of the Abu Dhabi circuit at Yas Marina, Jiading was the most expensive motor racing circuit in the world and the fees paid to Formula One to stage the race were correspondingly eye-watering.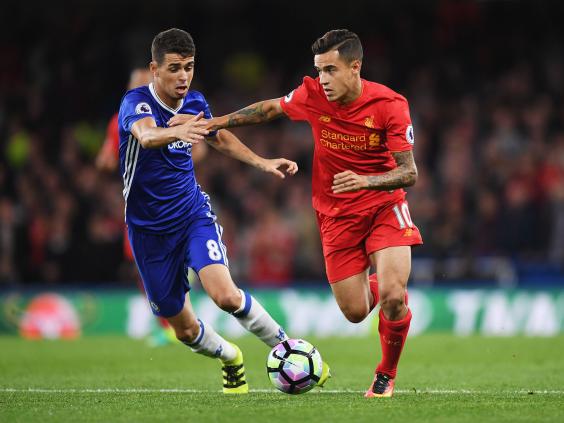 It takes two-and-a-half hours to drive to Jiading from central Shanghai and the crowds have been growing ever smaller.
Shanghai's agreement with Formula One ends with the grand prix next April and the Shanghai government is now searching for another promotional tool.
They want big-name footballers and have put pressure on their two clubs to start signing them.
Shanghai Shenhua, managed by Gus Poyet, have virtually completed a deal to bring Carlos Tevez to China from Boca Juniors and have made approaches to John Terry to become the first Englishman to swap the Premier League for the Chinese Super League.
Between them, Tevez and Terry would command salaries of £24m which is an awful lot for two footballers who will be 33 and 36 when Shenhua's season begins with an Asian Champions League qualifier on February 8.
The company that underpins Shenhua is Greenland which deals in real estate and in Shanghai and across China real estate prices have been plummeting.
Oscar is a far more marketable footballer than either Terry or Tevez. He is 25, good-looking and Brazilian which in China is as marketable as it gets.
Alex Teixeira, who snubbed Liverpool to make a £38m move to Jiangsu Suning, stares down from a vast variety of adverts on the city's metro system.
There are 21 Brazilians now playing in the Super League and they provide a support community for each other.
The choice of Oscar was made partly by Villas-Boas, although he had not coached him during his brief time at Stamford Bridge, but principally by Hulk.
Givanildo Vieira de Sousa, to give the Brazilian striker his proper name, exerts considerable influence as well as earning a £16.8m salary from Shanghai SIPG.
Despite leading SIPG to second and third in the Super League, Sven-Goran Eriksson lost his job in the summer because of a breakdown in relations with Hulk.
Asked to choose between Hulk and Eriksson, a man they once invited to name his own salary, SIPG chose the one named after a Marvel comic character.
Hulk recommended Villas-Boas, whom he had worked with at Zenit St Petersburg, and he also recommended Oscar.
SOURCE: independent.co.uk