February 25, 2019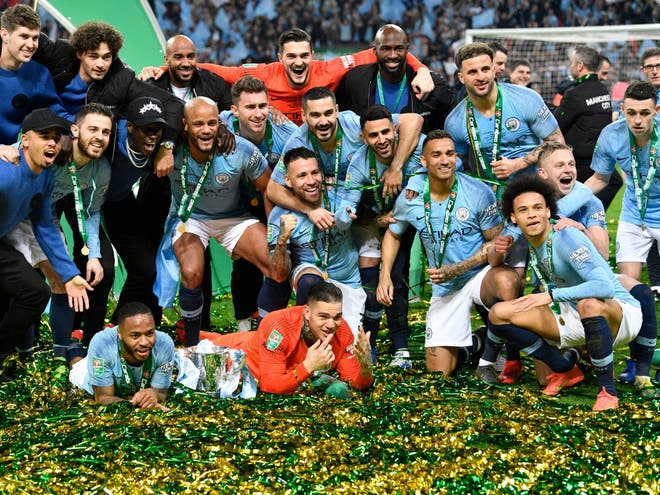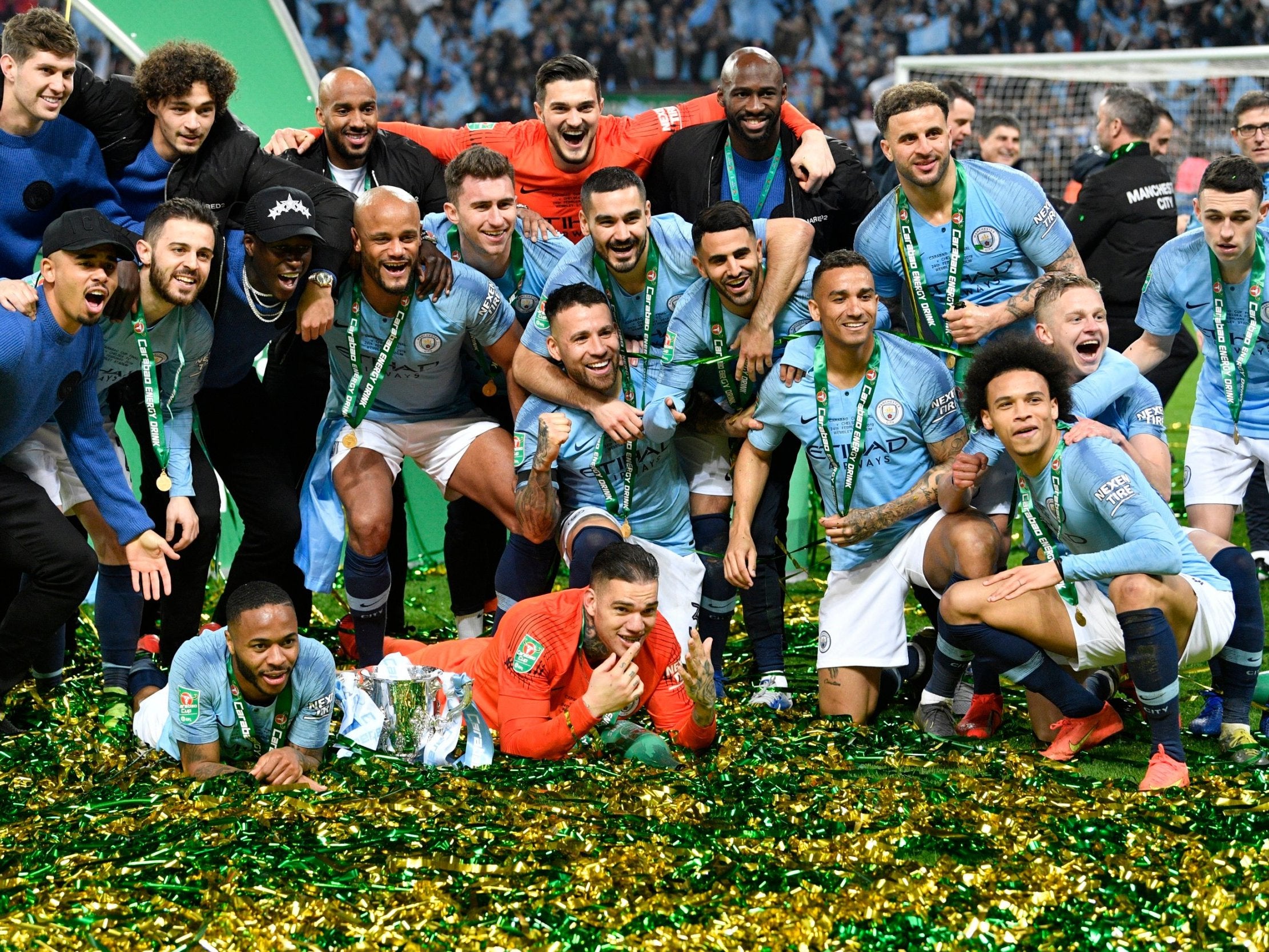 In a swish hospitality bar high above the Wembley pitch, Manchester City's party was just getting started. A victory stage had been hastily erected, the newly-wonCarabao Cup trophy was sitting on a plinth, and the club's chief executive Ferran Soriano was holding court before a specially-invited crowd of VIPs, club staff and paying guests. "Let's celebrate properly," he urged. "It's so difficult to win a trophy. We might win more. But let's celebrate this one. They…"
At which point, Soriano's words were drowned out by cheering, for the real protagonists had arrived. One by one, the victorious City players filed into the Three Lions bar and onto the stage, bearing a mixture of extreme weariness and euphoria. Captain Vincent Kompany cracked a joke about Chelsea's goalkeeping mix-up. "I was just saying, next time I get subbed I might as well refuse," he said. "You can do that now!"
The good news for Manchester City? A first trophy of the season, a fourth League Cup in six, after 120 minutes and penalties that showcased their lesser-heralded abilities: graft, character, patience, stamina, bottle. Chelsea, vengeful and reconfigured, went toe-to-toe with them for more than two hours, pressed them relentlessly, closed down their spaces with a zeal that verged at times on cynicism. But City hung tough and stared them down.
The bad news? This was the easy bit. City's quest for a historic quadruple may have been brought into sharper focus by Sunday's triumph, but the scars of battle were a reminder that the road ahead is long, and relentlessly uphill. Aymeric Laporte and Fernandinho both injured themselves during the game and will be out for several weeks. Bernardo Silva, the man of the match, shuffled into the after party wearing a pair of slippers, the result of N'Golo Kante stepping on his foot and leaving it infected. He, too, must be a doubt ahead of the game against West Ham on Wednesday night.
And quite apart from the physical weariness, there is a psychological side to it too: the relentless churn of a run-in where the stakes and the intensity ratchet up with every game. City have just won one cup final, but if they want to claim the lot they'll have to play 20 more in fewer than 100 days. No wonder they weren't looking past Wednesday night. The sheer mental effort of conceptualising what will be required from them over the next few months feels like its own screaming burden.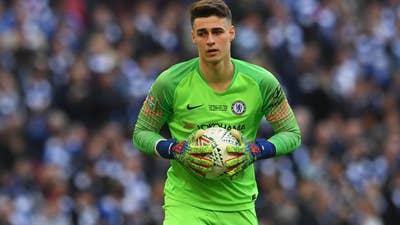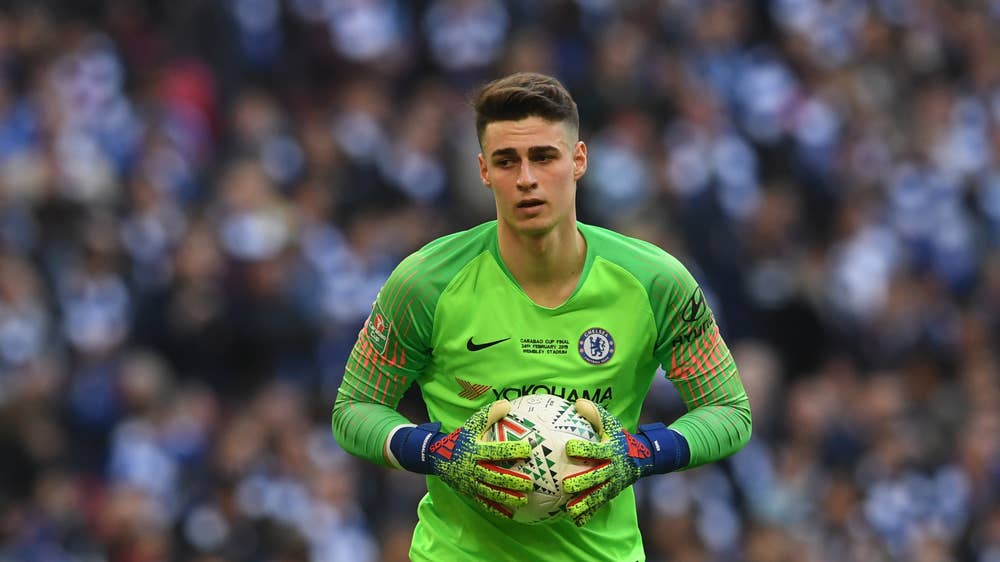 "We had the same conversation a year ago," Ilkay Gundogan admitted. "I don't know if it helps. We just try to win as many as possible. Today was the first final. We will try our best between now and the end of the season."
"We're growing together," said Raheem Sterling, scorer of the winning penalty. "But we not getting overly carried away. We'll take it game by game and see how it goes."
If City are going to win their 20 cup finals, you sense Sterling will play a significant part. His nerveless winning penalty – "top bins", as he later reported to a jubilant Pep Guardiola, who had been unable to watch – was just the latest evidence of his ability to thrive in clutch moments. Since the start of last season, he has scored 12 goals in the 80th minute or later, of which five have been winners.
Once again, at the death, a few minutes from where he grew up, with a trophy at stake and in front of the same Chelsea fans who have given him such abuse in recent years, he didn't fail. "Raz has grown," said Kompany. "He's there in defining moments. We're going to see him even more in big moments to come. This is him now for the future."
As a team, City will have to grow again. A single shot on target in the first 105 minutes was evidence of their difficulties going forward here, and raises the question of how they break down teams who aggressively defend the channels and force them wide. Kevin de Bruyne and David Silva look badly out of form. Fernandinho's absence leaves them without an engine, and none of his potential replacements – Gundogan, Danilo, perhaps a recovering Fabian Delph – can do the job nearly as well.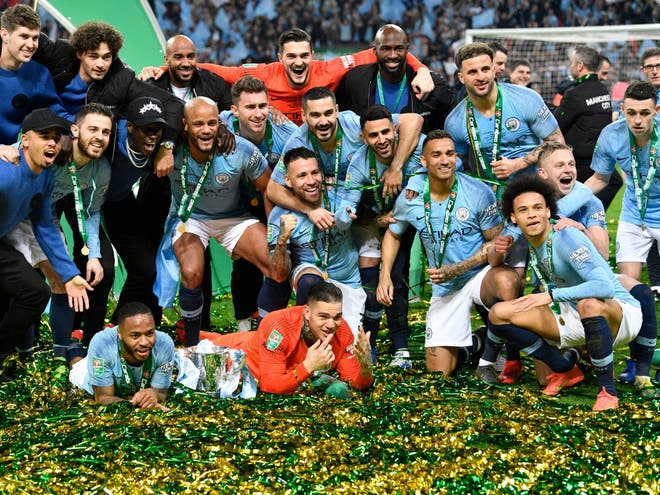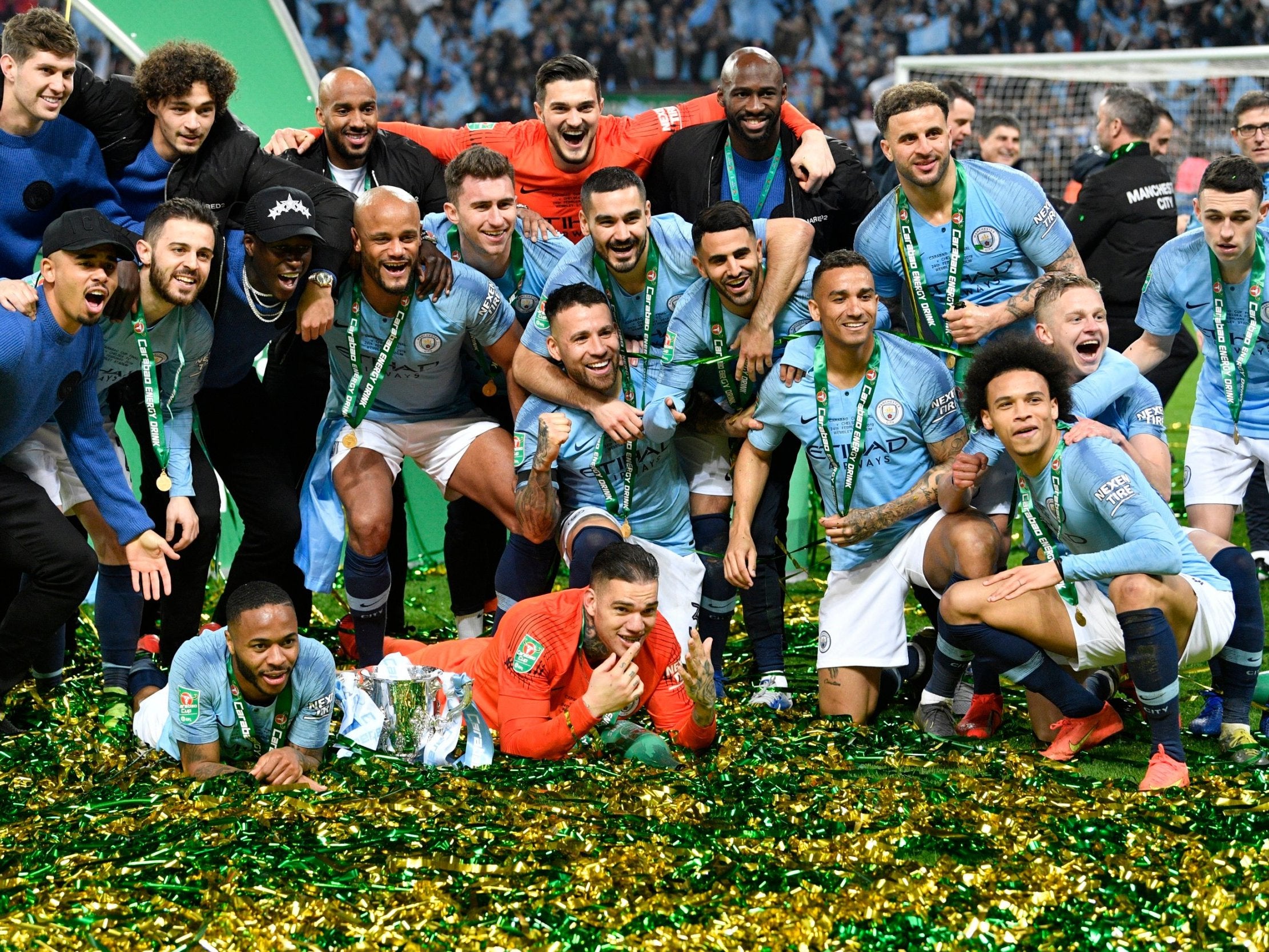 Kompany and Nicolas Otamendi are pretty much the only fit centre-backs left. Guardiola could be forgiven for looking around his dressing room and wondering how on earth he's going to get to the next international break, let alone early June. "The lads are tired," Kompany admitted. "We've played 120 minutes. Just recover and recover for Wednesday. Probably won't go out tonight!"
But what they do have, of course, is the passion and strength of purpose they showed at Wembley. Even on an off-day, even against strong opposition set up to thwart them, even with key players injured and others out of form, and even with the overwhelming tag of favourites weighing on their necks like a dog collar, they came away with the silverware. That's the mark of a serious team, right there. And you can't possibly imagine them winning all four. But after a display like this, you can't possibly rule it out either.
SOURCE: independent.co.uk