November 27, 2016
Legal counsel Kate Gallafent QC will lead a review into the FA after over 20 footballers speak out over historic sexual abuse allegations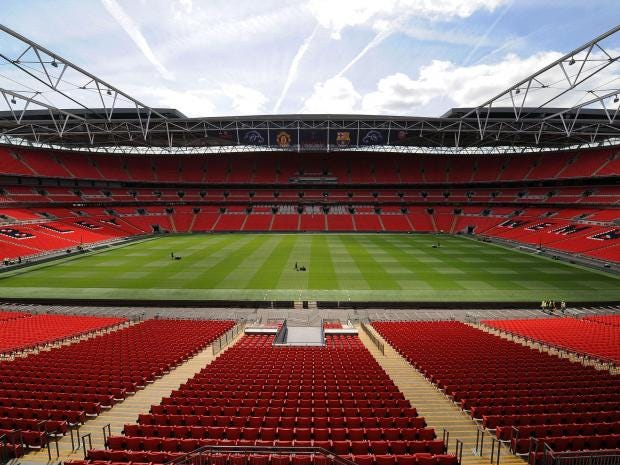 The English FA has launched an internal review over the historic child sex abuse allegations
The Football Association has appointed an independent legal counsel, Kate Gallafent QC, to assist its review into historical child abuse allegations.
Gallafent will oversee the association's internal review into claims of sexual abuse made by a growing number of former youth footballers.
The FA suggested a fully-fledged inquiry may follow but the initial review would explore "what information the FA was aware of at the relevant times around the issues that have been raised in the press, what clubs were aware of, and what action was or should have been taken."
Gallafent will then provide recommendations "to ensure these situations can never be repeated".
The FA's move came as Gordon Taylor, chief executive of the Professional Players' Association, revealed the number of players making allegations of abuse is now more than 20.
Taylor, speaking to Radio Five Live's Sportsweek, said up to seven clubs were connected to those allegations and he only expected the issue to widen in scale.
"From that time, of those who became apprentices and senior players, over 20 players have come forward," said Taylor.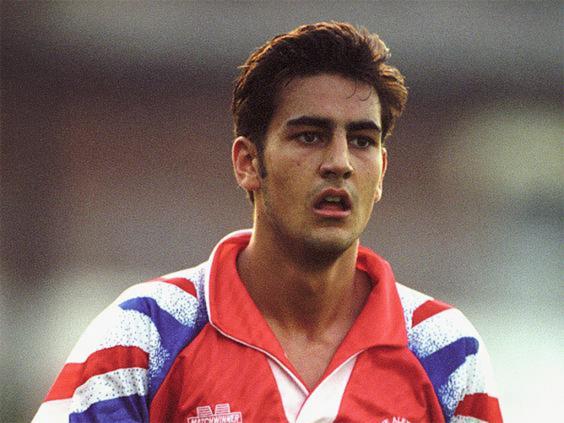 Asked to name the clubs that had been connected to allegations thus far, Taylor said: "We'd start at Crewe, go to Man City, Stoke, Blackpool, Newcastle, Leeds…I'm expecting there will be more. I think we have six or seven clubs.
"I can't believe it's just going to be in the north west and north east. We need to be mindful this could be throughout the country in the same way it's been in other professions where children are there – in the church, in schools."
Press Association Sport has contacted Leeds and Blackpool, clubs who had not previously been linked with the current raft of allegations, for comment.
Barry Bennell, the former youth coach and convicted paedophile who has been named by players including Andy Woodward, Steve Walters, David White and Ian Ackley, worked with Crewe, Manchester City, Stoke and several junior clubs in the north-west.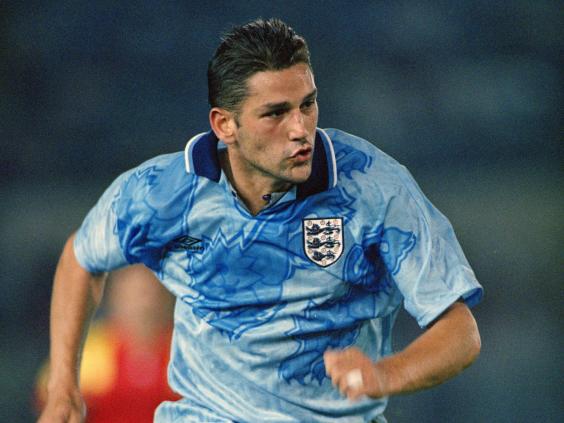 The Metropolitan Police, Hampshire Police and Cheshire police have said they are investigating allegations of abuse in the football community.
Northumbria Police said it was investigating an allegation by an unnamed former Newcastle player that he was abused in the club's youth system.
The Guardian said an unnamed former Newcastle player had contacted police to make allegations against George Ormond, a coach in the north east who was jailed for six years in 2002 for carrying out numerous assaults across a 24-year period.
Newcastle said they would co-operate with authorities "if or when the club receives further information".
SOURCE: independent.co.uk
AUTHOR: Ekow Asmah
CATEGORY:
News