March 17, 2019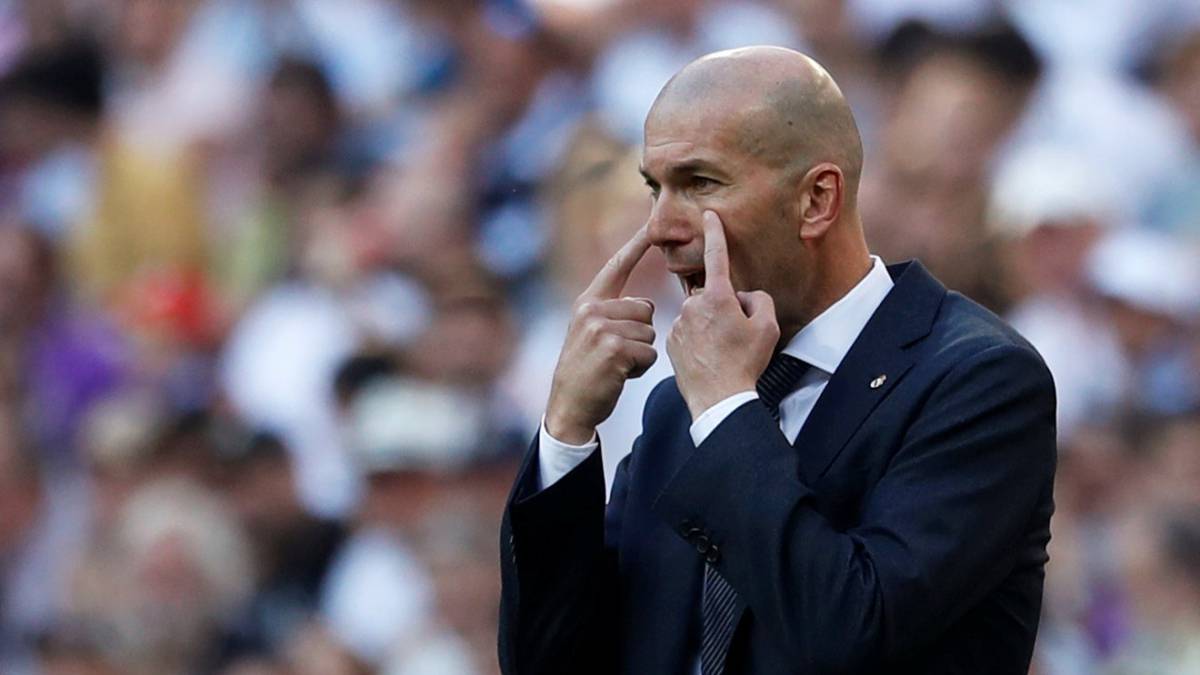 Zinedine Zidane spoke to the media after the Celta Vigo game, his first on the bench at Real Madrid since his return during the week:
The game: "The first half was complicated. We have some difficult but that's normal. The second half was difficult too but the public helped us and the players worked hard. I'm very happy, I'm happy because the most important thing is to win. You know that for us, and for them the challenge was to win. We started with some difficult but the end of the second half was really good. Happy because we got there. I don't know how many crosses we had, 20 or more. I'm happy for Isco and his goal. The important thing after three training sessions was to win. Now, we have a bit of time, the ones that don't go with their national teams, they can work. There are 10 games left and you have to finish well."
Feelings are returning:
"The feelings are good. We looked for a result and we achieved it. It wasn't a good start, but you had to be patient. We improved at the end of the first half and in the second. I'm happy."
Keylor back in the eleven: "I like Courtois to. Thibaut has shown he is a great keeper but I want Keylor to feel important too. I don't forget what he has done. He has played less but he has to play."
The old guard: "Nobody can forget what these players have done here. I will count on all of them. On Courtois, on Reguilón, but Keylor, Macelo and Isco are all good players. What I like most is that we crossed more than 20 times and the we got the rebound."
Marcelo: "For Marcelo, it's the same as Keylor. It's not a thing about Courtois, Reguilón or the one that lost their place to Isco. What I want to do is recover all the players."
Shots: "We did well. If we get into the area and we shot we have chances for goals and that's what happened. After, with Marcelo coming into the area, we can combine. That's what we know how to do.
Work without the ball: "What we have to do when we don't have the ball is run. If you don't, you can't get the ball back and we did it well with the pressure after losing it, we did well. That's what you have to do. If we don't want to run, we have to keepy the ball and we are good at that."
SOURCE: en.as.com