Manchester United's pre-season tour of China has been hit by a number of difficulties after their plane got "lost" due to bad weather and then José Mourinho's press conference before Manchester United's meeting with Manchester City descended into farce.
Manchester United arrived safely in Beijing after their plane had to be diverted to Tianjin as it flew to the Chinese capital on Saturday.
Memphis Depay tweeted a video of himself standing near the plane after it had landed around 70 miles from Beijing. The forward said on the video:
"We are lost somewhere, we had to make a quick landing somewhere. We tried to fly to Beijing but the weather is a little bit bad so we had to land somewhere else."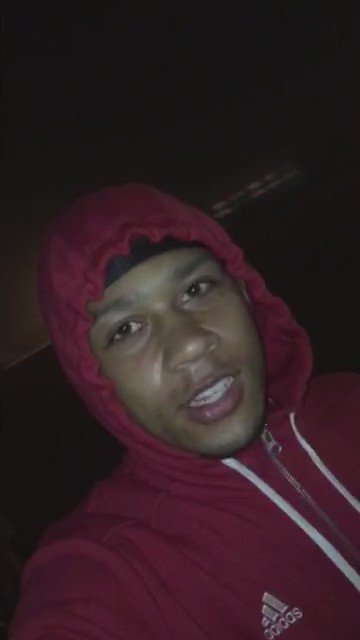 United did eventually travel on to the capital, where they are scheduled to face Manchester City at the National Stadium on Monday evening.
However, Mourinho's press conference was moved at the last minute when the club decided the manager could not hold it in the allotted room as it was "too hot and too full".
Earlier in the day, Pep Guardiola, the City head coach, had held his own briefing in the same room at the Olympic Sports Centre in Beijing.
That was at around 11.30am local time. The room was full and stifling then, but by the planned 6.30pm time for Mourinho to speak it was noticeably hotter and there were more media in attendance.
A United spokesperson said: "The room was too full and hot."
With Joel and Avram Glazer, two of United's owners, present for the training session that was to follow, Mourinho was nonplussed by the episode, and repeated Guardiola's earlier wish that his players come through the match unscathed due to the condition of National Stadium's pitch.
"It is the end and we can almost go home and train in conditions where the players are safe," he said.