September 12, 2018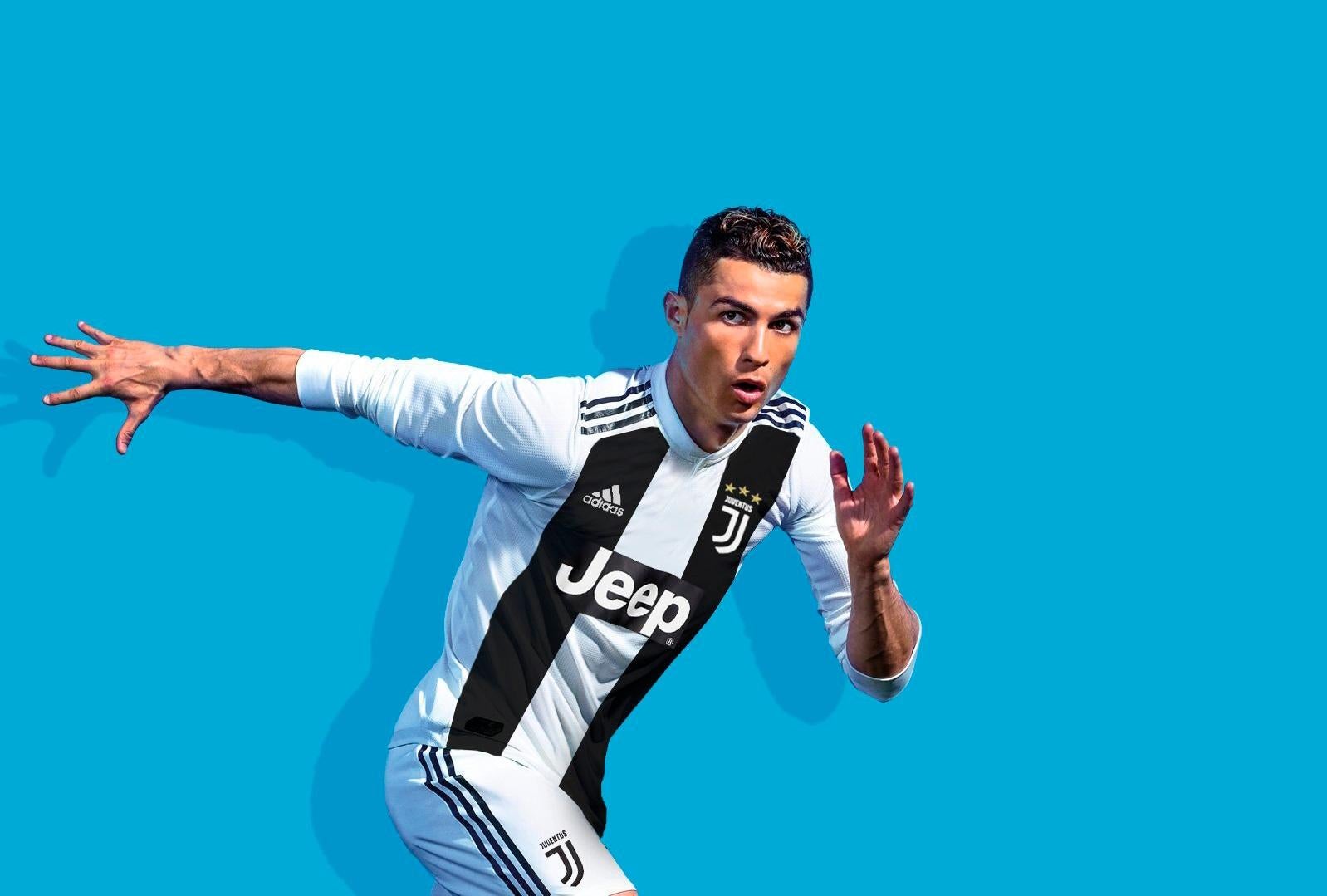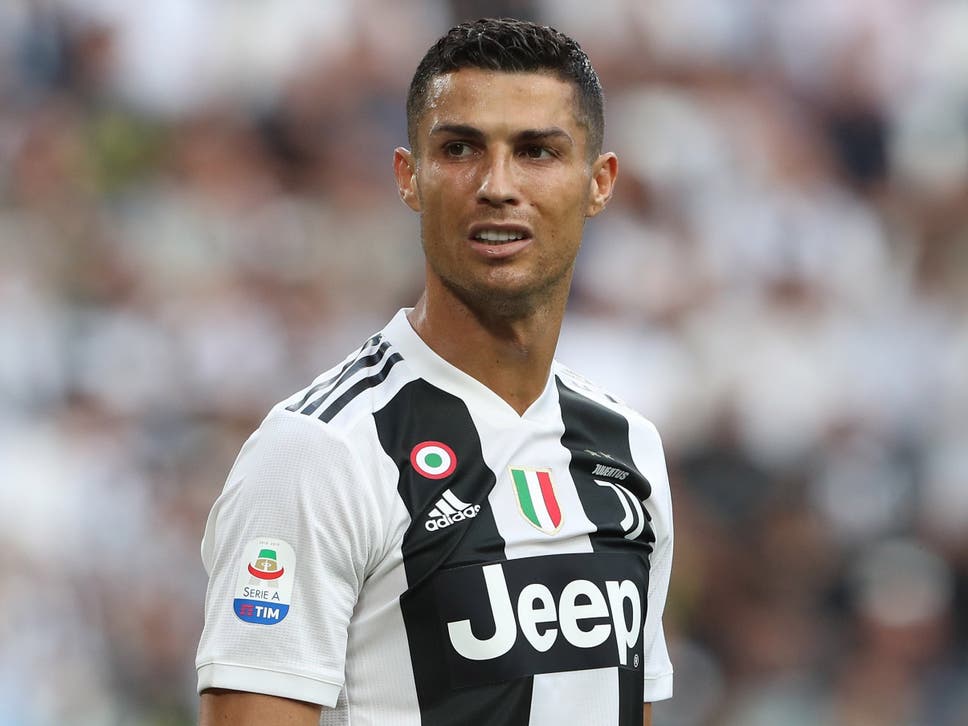 Fifa 19 player ratings: Top 10 revealed as Cristiano Ronaldo retains top spot
Cristiano Ronaldo is the top-rated player on Fifa 19, finishing ahead of Lionel Messi for the third year in a row.
The player ratings, published ahead of the game's 28 September release date, saw Ronaldo also rank ahead of Neymar, Luis Suarez and former team mate Luka Modric.
Other players to feature in the top 10 of the Fifa 19 player ratings include Eden Hazard, Sergio Ramos, Toni Kroos, Kevin de Bruyne and David de Gea.
Ronaldo, who moved from Real Madrid to Juventus in the summer's highest-profile football transfer, is also the cover star of Fifa 19.
The change of team forced EA Sports to fix the cover of the game, with just weeks to spare before its release date.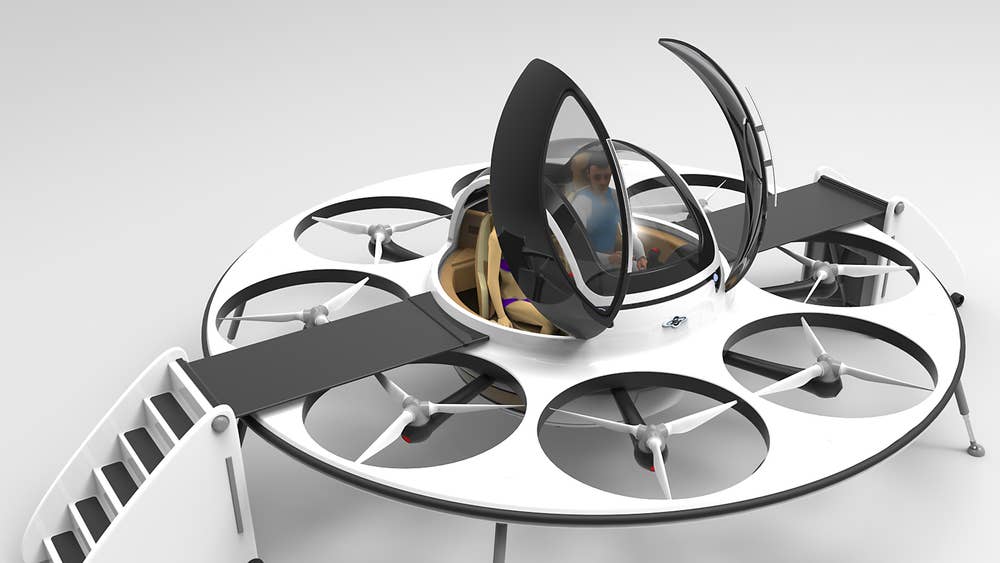 Ronaldo had originally been wearing a Real Madrid shirt, meaning designers had to photoshop the Juventus kit over the original.
On the EA Sports website, Ronaldo is described as an "astoundingly talented player."
The description states: "Ronaldo beats defenders left and right when attacking, burning them with his 90 Pace and bamboozling them with a 90 Dribbling rating. But the most complete forward in football stands above the rest with a 93 Shooting rating, evidence of a natural finisher who puts away more chances than he misses on a regular basis."
SOURCE  independent.co.uk