January 4, 2017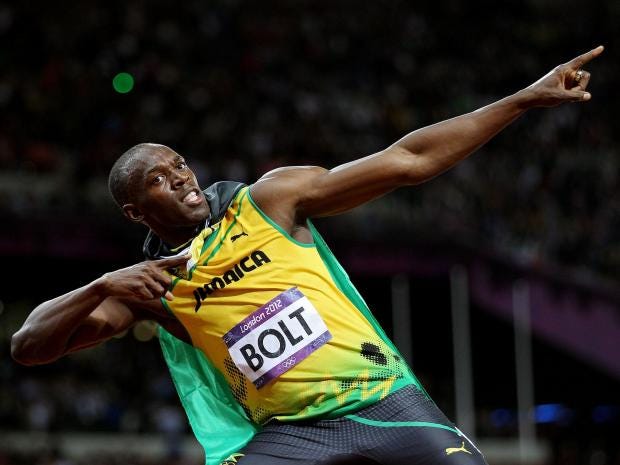 1.    Arsenal will finally move on beyond Arsene Wenger
Theirs is another groundhog season. Recent defeats to Everton and Manchester City should have been followed by another to Bournemouth this week. How much longer will Arsenal actually accept that a third or fourth place finish – the best this May can realistically bring – is acceptable? With Wenger in the last months of his contract, here comes the year to display some ambition by admitting the pattern is not good enough and move on. A two-year contract extension for Wenger means another two years waiting for another title.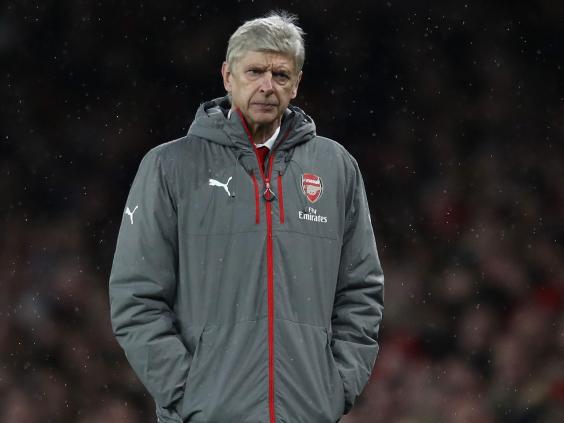 2.    Fifa will take the 2018 World Cup away from Russia
We are only a year away from the prospect of the supporters of Cameroon, Nigeria or Ivory Coast supporters having to travel in large numbers to the likes of Kazan, Volgograd and Ekaterinburg having been laughably assured by Fifa that racism really is nothing to worry about these days. Rostov is the place where a Champions League game was recently suspended after a banana was thrown at a black player. In 2014, Igor Gamula, Rostov's then coach, dismissed speculation that the club would be signing Cameroon defender Benoit Angbwa by claiming: "We have enough dark-skinned players. We've got six of the things." Might Fifa finally do something right, by removing its blue riband event from a country written through with racial prejudice?
3.    Rafael Benitez will be assigned the respect he deserves
The sneering from some within these shores about Benitez still persists in some parts of the so-called football intelligentsia. This is the individual who took a very big risk indeed by remaining with Newcastle United in the Championship, yet who has breathed new life into Tyneside, earning an adoration to match his times at Villarreal, Liverpool and Napoli. Benitez belongs in the upper echelons of the Premier League.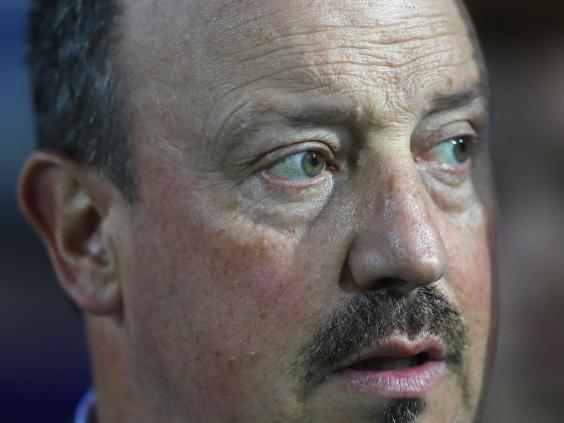 4.    Massimo Cellino will pay his dues
Eight months on from putting Leeds United's respected head of education Lucy Ward through an industrial tribunal in which his lawyers sought to denigrate her character, the Italian has still not paid the £70,000 legal costs he was instructed to make to her legal team. Like many women who successfully pursue sex discrimination cases against dubious employers, Ward feels that her recourse to the courts will act as a stigma for her with possible future employers. Cellino and the man who carried out the sacking, Adam Pearson, must not be allowed to get away with how Ward was treated.
5.    Someone will be held accountable for the most despicable Hillsborough deceit of all
The inquests into the 96 supporters who died in April 1989 are over but we wait to discover who was responsible for many witnesses' statements being deliberately altered to create a more favourable picture of South Yorkshire police conduct on the day of the tragedy. This practice, which suggests that senior officer David Duckenfield's attempt to blame fans for fatally opening an exit gate was part of a far broader and more pernicious police cover-up, is being examined as part of the Independent Police Complaints Commission inquiry. The findings are expected this year.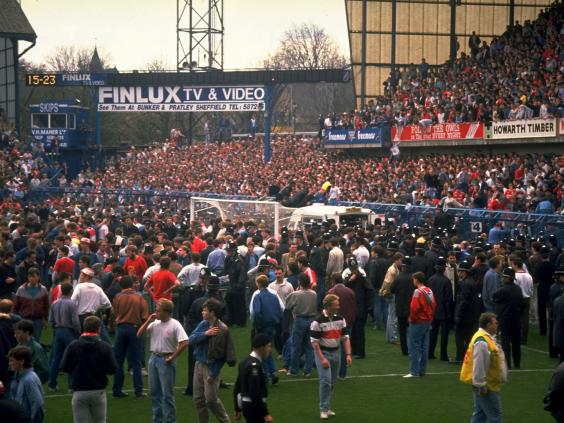 6.    The pursuit of the truth about a Team Sky medical package will be unremitting
Sir Dave Brailsford thought he had put an end to the questions about the contents of a mysterious Jiffy bag when he told MPs last month that a mere decongestant was inside. But then it transpired that a British Cycling employee had been sent hundreds of miles across Europe to deliver the product, Fluimucil, which was freely available at local chemists for just €8. And in the past week it has transpired that there is no audit trail to prove what Brailsford told the DCMS select committee about the Flumicil. The reputation of British Cycling will be shredded without documentary evidence to support the claims that Brailsford delivered so assuredly.
7.    A successor to Usain Bolt will emerge
We are heading into a post-Bolt world. The globe's defining sporting superstar will retire after this summer's World Championships in London. Sport needs the next name. The South African 400m Olympic champions Wayde van Niekerk may be a distance from the Jamaican's  charisma but his extraordinary performance in Rio de Janeiro last summer suggest that he, too, has the talent to hold the world in his spell.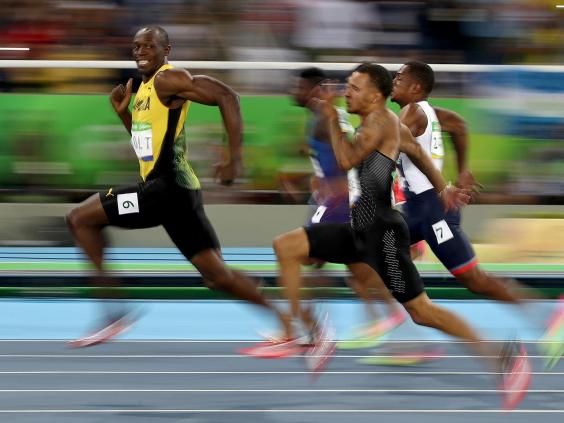 8.    Pep Guardiola will not be crucified by those who delight in negativity
It is the cynical and negative component of the football bubble which somehow creates a will for Guardiola to fall flat on his face and fail. He speaks with confidence and modernity. Many are suspicious of qualities like that. The slightest stumble and the wolves are at his door. Guardiola should be subject to a critique like any other manager but his psychological intensity suggests that he will not withstand month after month of personal slight. Guardiola is a gracious, enlightened and fine manager. It would be a sad day if he were driven to the door inside a year or two.
9.    Haseeb Hameed will emerge as a genuine weapon for the winter Ashes
Despite the struggle in India, it is an England side of talent which heads to Australia in November and the continued development of the Lancastrian, who turns 20 this month, will give the Australians something troubling  and unknown to contend with. He is a throwback: mature beyond his years. And he prizes his wicket.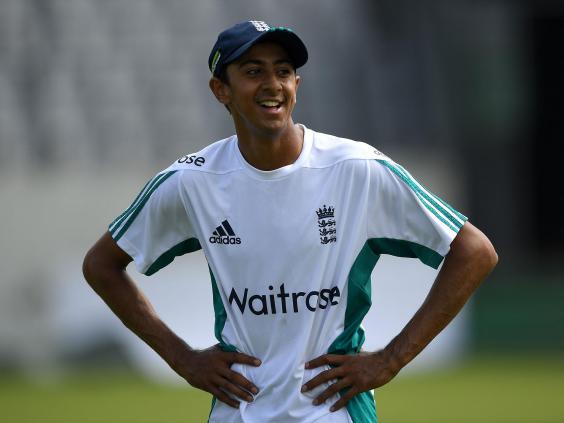 10.   A new generation will prove that Farah, Ennis and Rutherford were no fluke
Jessica Ennis-Hill has retired; Farah will switch to marathons this year, and Greg Rutherford is reaching his competitive twilight.
We look to the stand-out sporting event of the year, London's World Athletics Championships and the Paralympics equivalent preceding them, for the next generation to step out into the light. Dina Asher-Smith, Laura Muir, Sophie Hahn, Katarina Johnson-Thompson, Holly Bradshaw, Zharnel Hughes – this will be your year and your moment.
EDITED FROM: theguardian.co.uk
AUTHOR: Ekow Asmah
CATEGORY:
News